January 17, 2022 News
Mayhew Georgia hits its 2021 dog neutering target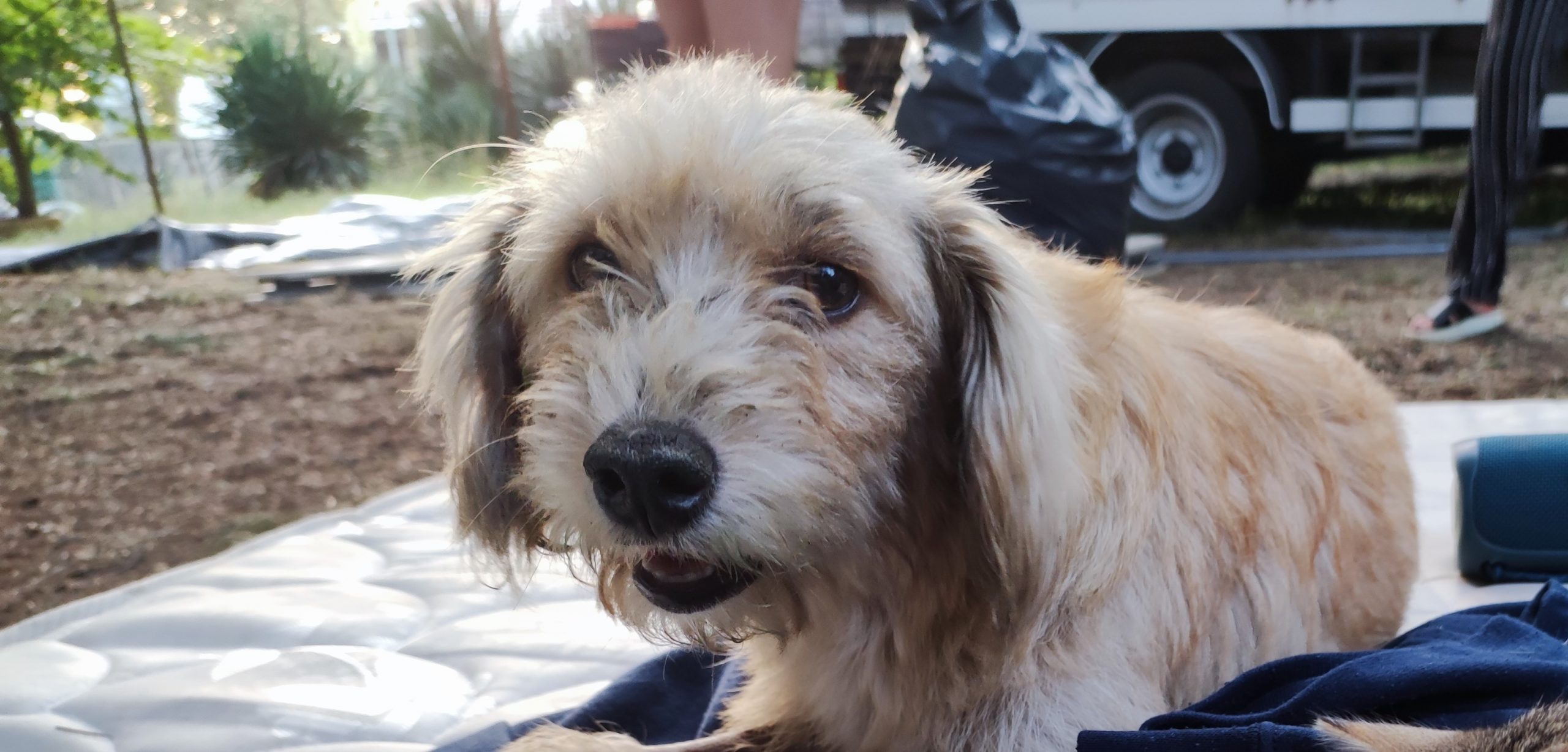 Mayhew Georgia has reached its annual target of neutering 1,000 dogs in 2021 via our mobile clinic!
Our mobile clinic, which runs in partnership with Doggie Doc, travels to rural areas in Georgia where there is limited or no veterinary care for dogs and cats. In 2021, the team targeted particular areas in the Kakheti region – where municipalities and local groups have raised concerns surrounding the free-roaming dog populations.
After completing a basic dog population survey, the mobile clinic spends several days in the given area, catching as many dogs as possible and performing necessary veterinary procedures. After they've been seen to by our team, the stray dogs are given an ear tag which indicates that they've been neutered and vaccinated against rabies.
Our mobile clinic also offers neutering and vaccination services to owned dogs in the areas we operate in, as their owners don't have direct access to veterinary care. Traditionally, these dogs are let out to roam and will interact with the stray dogs.
Over the next 12 months, we aim to increase our targets by 25% depending on the outcomes of the local dog population surveys, ensuring that the dogs, both owned and free-roaming, can live happier and healthier lives in Georgia!
Since 2014, we've provided extensive veterinary training in small animal reproductive surgery and care to Georgian vets, students and assistants. This aspect of our work is vital when it comes to building up capacity within the Georgian veterinary profession, which allows us to give the best standard of care to both owned and stray dogs and cats in Georgia.
Our Trap Vaccinate Neuter Return (TVNR) programme has helped to manage the local populations of free-roaming dogs and so far, we've neutered nearly 4,000 dogs as well as vaccinating them against rabies and the most common infectious canine diseases, such as distemper and parvovirus.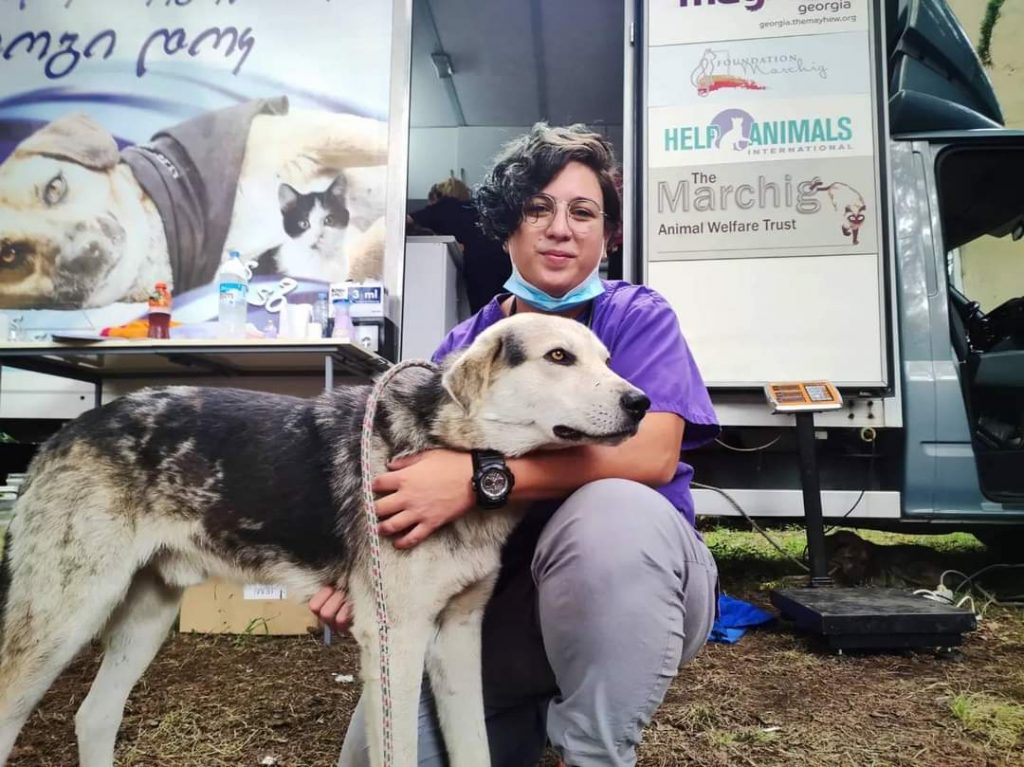 "We've achieved so much in Georgia in the last seven years but of course, there's always so much more to be done. We've set ourselves some ambitious targets for 2022, and thanks to additional funding from the Edgard and Cooper Foundation, they're now very achievable. We're already seeing more free-roaming dogs with our ear tags in the regions where we've been operating. I believe we're making a real difference in these communities in terms of animal health and welfare, as well as to how the local people treat and interact with the free-roaming dogs."
Caroline Yates
Head of International Projects and Relations