Friends of Mayhew Georgia
Supporters of Mayhew Georgia.
Annaleis Hunter
"I am honoured to be a Friend of Mayhew Georgia and its wonderful team of vets and supporters. I'm proud to be associated with a group of people who are advocating for the rights and welfare of those with no voice."
Annaleis Hunter has been an animal lover from day one, always begging her parents for yet another pet. However, her passion for animal welfare stemmed from her very first rescue, Keira, while attending university. For the past thirteen years, she and Keira have travelled the world and provided rescue work in the USA, South Korea, Germany, and most recently Georgia, where Annaleis served at the U.S. Embassy in Tbilisi.
Annaleis participated in the Trap, Vaccinate, Neuter, Return programme, as well as fostering and finding "fur-ever" homes for the helpless free-roaming animals of Georgia. Keira helped Annaleis by showing all the furry newcomers how to climb on the couches for cuddles, how to find the softest blanket to nap on, and even how to master the heart melting 'puppy-eyes' look.
Annaleis was affectionately nick-named "the dog lady" by the embassy community and "the mad house" by the vets who knew her and her numerous rescues well.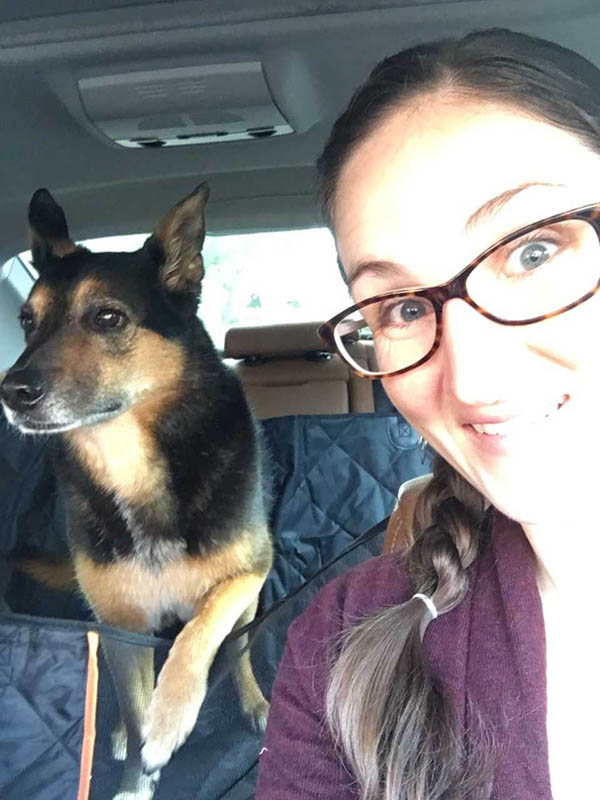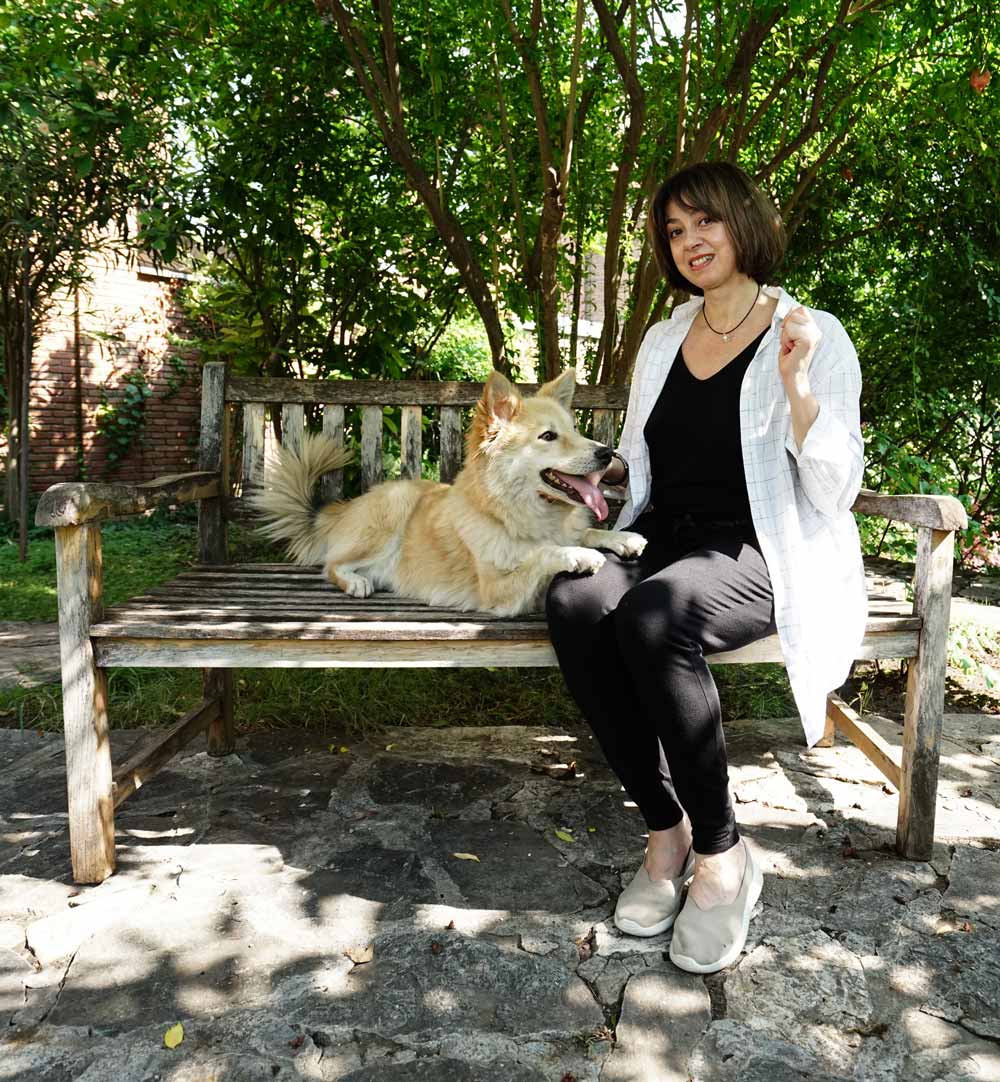 Nina Ananiashvili
Georgian Prima Ballerina, Artistic Director of The State Ballet of Georgia and The Vakhtang Chabukiani State Ballet School.
"I am so happy to be a Friend of Mayhew Georgia and all the work they do to support veterinary training, animal welfare education, street dogs and the communities they live in. My own dog Begi was born on the street. My father found him out in a village as a talkative tiny puppy. When we realised there would be no one to take care of Begi long term I brought him to live with us in Tbilisi much to my daughter Elene's delight! Begi still talks a lot and we love him very much!"
Nina Ananiashvilli has been described as one of the twelve greatest ballerinas of all time. She was born in Tbilisi, Georgia, where she lives with her husband Gregory, daughter Elene and Begi their street dog.
Aged 10, Nina began her studies at the Georgian State Choreographic School. At 13, she joined the Moscow Choreographic School. Upon graduation in 1981 she became a member of The Bolshoi Ballet. Whilst Prima Ballerina of the Bolshoi Ballet, she became a Principal Dancer with the American Ballet Theatre (ABT). She has performed over a hundred ballet pieces and won numerous awards and prizes. Amongst them the Georgian Order of Honour, the Georgian Order of Excellence, the Order of the Star of Italian Solidarity, and the prestigious Order of the Rising Sun. In 2002 she was named Best Ballerina of the year by US Dance Magazine and in 2019 named Honorary President of Europe Nostra Georgia.
In 2004 Nina became Artistic Director of the State Ballet of Georgia and the Vakhtang Chabukiani State Ballet School. Nina continues to choreograph, teach ballet workshops internationally and works tirelessly for her beloved Ballet Company and Ballet School.
Sophie Katsarava, MBE
Ambassador of Georgia to the UK
"I am delighted to be a Friend and Supporter of Mayhew Georgia. Its commitment to Veterinary Training and Education in Animal Welfare is a fine example of the ongoing and strengthening relationship between Georgia and the UK. I welcome close cooperation between Mayhew and local institutions in Georgia and support the efforts which are so important for Georgia".
H.E. Sophie Katsarava was appointed as Ambassador of Georgia to the United Kingdom in April, 2020. Prior to this appointment, she was a Chair of the Parliament of Georgia's Foreign Affairs Committee. Ms. Katsarava worked at the British Embassy in Tbilisi for many years, initially holding a position as Communications & Public Affairs Manager before being promoted to Political Officer. She was awarded an MBE (Honorary Member of the British Empire) by Her Majesty Queen Elizabeth II for her contribution to strengthening bilateral relations between the UK and Georgia.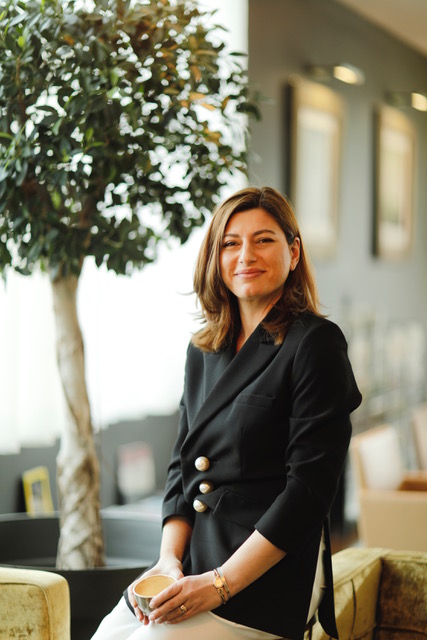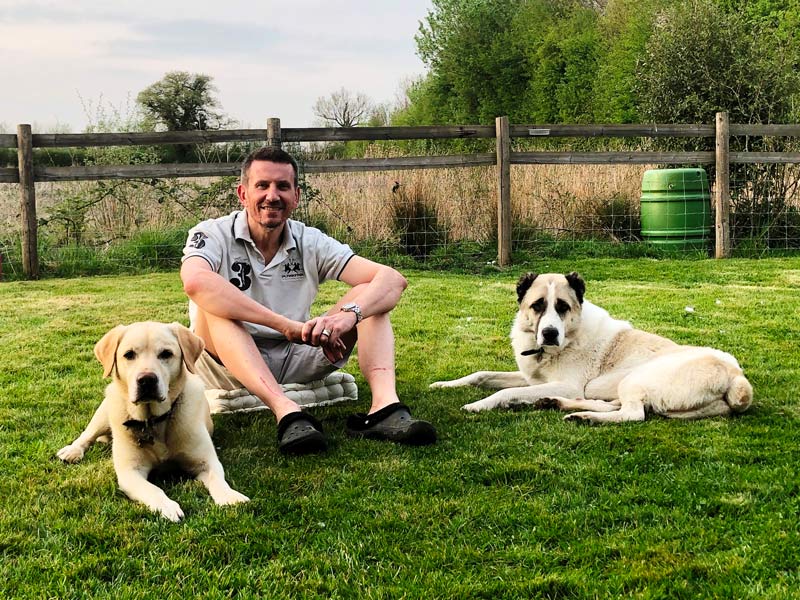 Nick Wilkes
"I am very proud to be associated with Mayhew Georgia and its passion to help protect and improve the health of animals through training and education."
Nick served as the British Defence Attaché to the South Caucasus, the advisor on all defence related matters to the British Ambassadors in Georgia, Armenia & Azerbaijan. The job was based in the British Embassy in Tbilisi. Nick has always been a lover of dogs and cats, and during his time in Georgia, he spent time helping Caro to support the street dog population both through Tag Neuter Vaccinate & Release programmes, and by fostering and subsequently rehoming. Their house was a permanent refuge for many of these animals, with up to 10 living in the home with them at any one time. We returned to the UK with one particularly special Georgian dog, Kaali!
Ted Jonas
Ted Jonas, a lawyer, left Atlanta, Georgia in 1994 to come to the other Georgia – to help it build its new democracy, as a parliamentary expert for the National Democratic Institute for International Affairs (NDI). Ted fell in love with the country and stayed, opening a law firm with Georgian partners. He is now a Senior Counsel for the global law firm Dentons, serves as a director of the Caucasus Nature Fund ("CNF"), and as an independent director of two large Georgian corporations. Ted's pro bono legal work – through DLA Piper and Dentons -- to help animals has included start up assistance for Mayhew Georgia, as well as legal support to CNF in its programs to preserve and promote biodiversity. Ted has three rescue cats and two rescue dogs, as well as two horses, all of whom (except the pampered house cat in Tbilisi) live at his country house outside Tbilisi.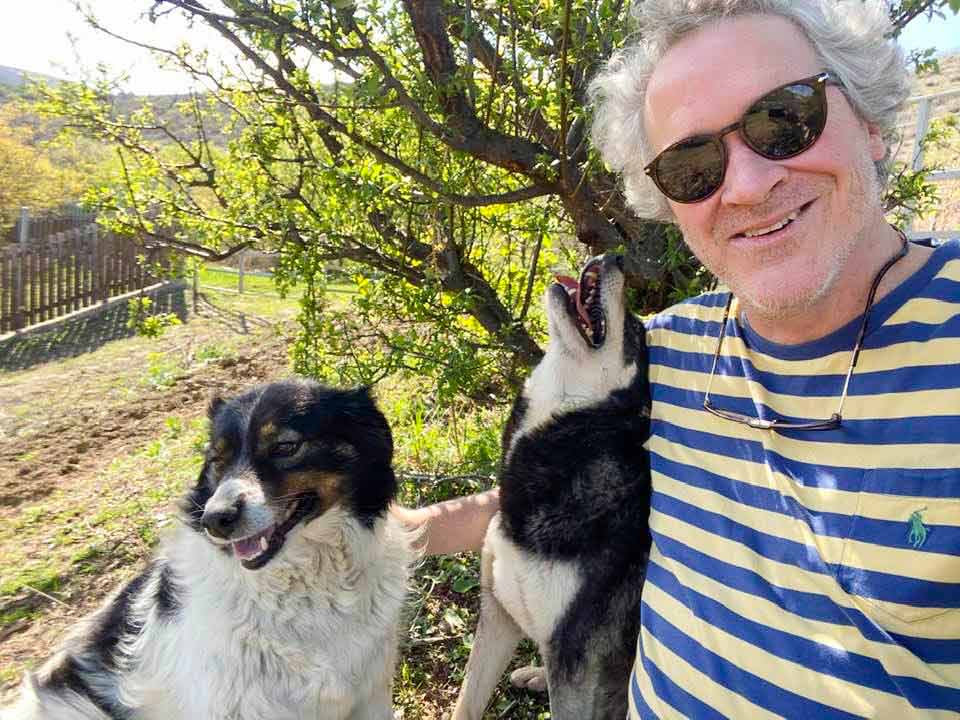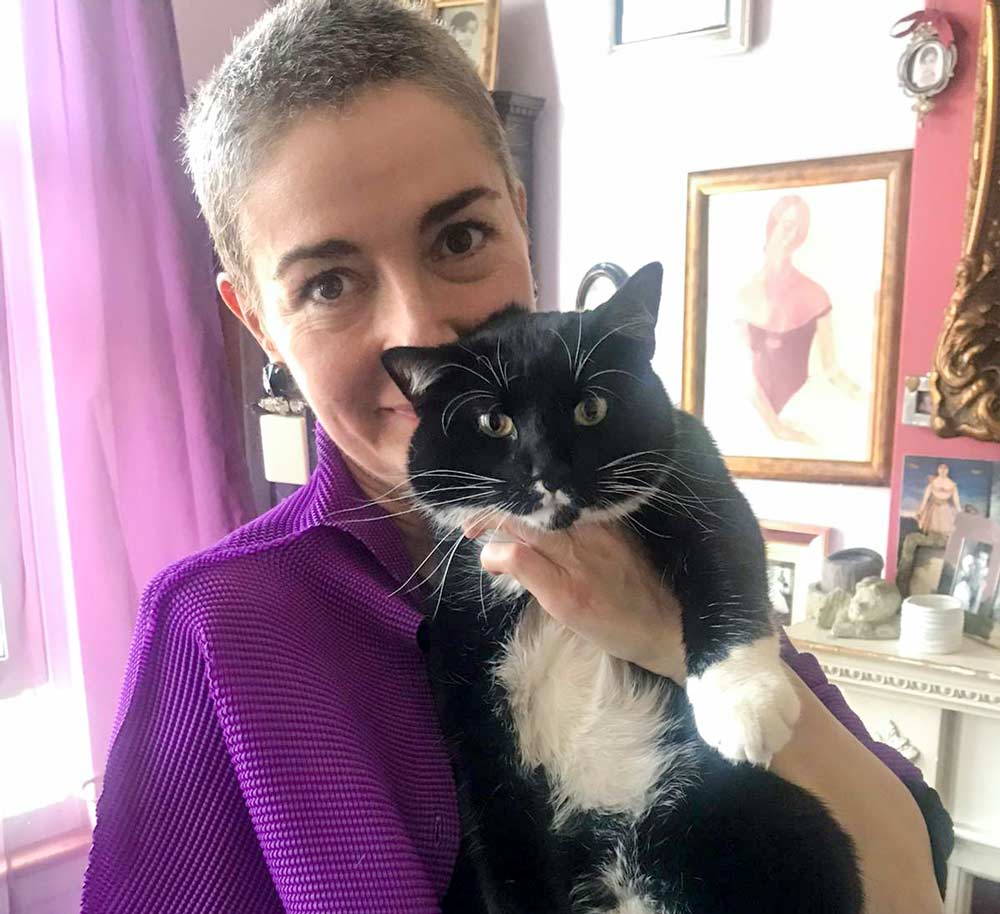 Mako Abashidze
"Hi, my name is Hercules and together with my owner, Mako Abashidze, we are very happy, honoured and delighted to be friends of Mayhew Georgia. I am a British cat and Mako exchanged me for a bottle of fine Georgian wine exactly one year ago!" - Hercules the cat
Mako is originally from Georgia but moved to the UK in the 90's. She loves and lives between two cities now... London and Tbilisi. She founded the British Georgian Chamber of Commerce in 2007, has two Degrees in Psychology (BA and MA) and a Diploma in Life Coaching and Cognitive Behavioural Therapy. Mako has always shared her life with dogs and cats who she considers dear friends and companions. Mako loves opera, ballet, travel and fine wines.
Hercules loves guests, sophisticated food ( asparagus, melon...) and sunshine!