October 9, 2020 Stories
Join us in our first ever virtual event in support of Mayhew International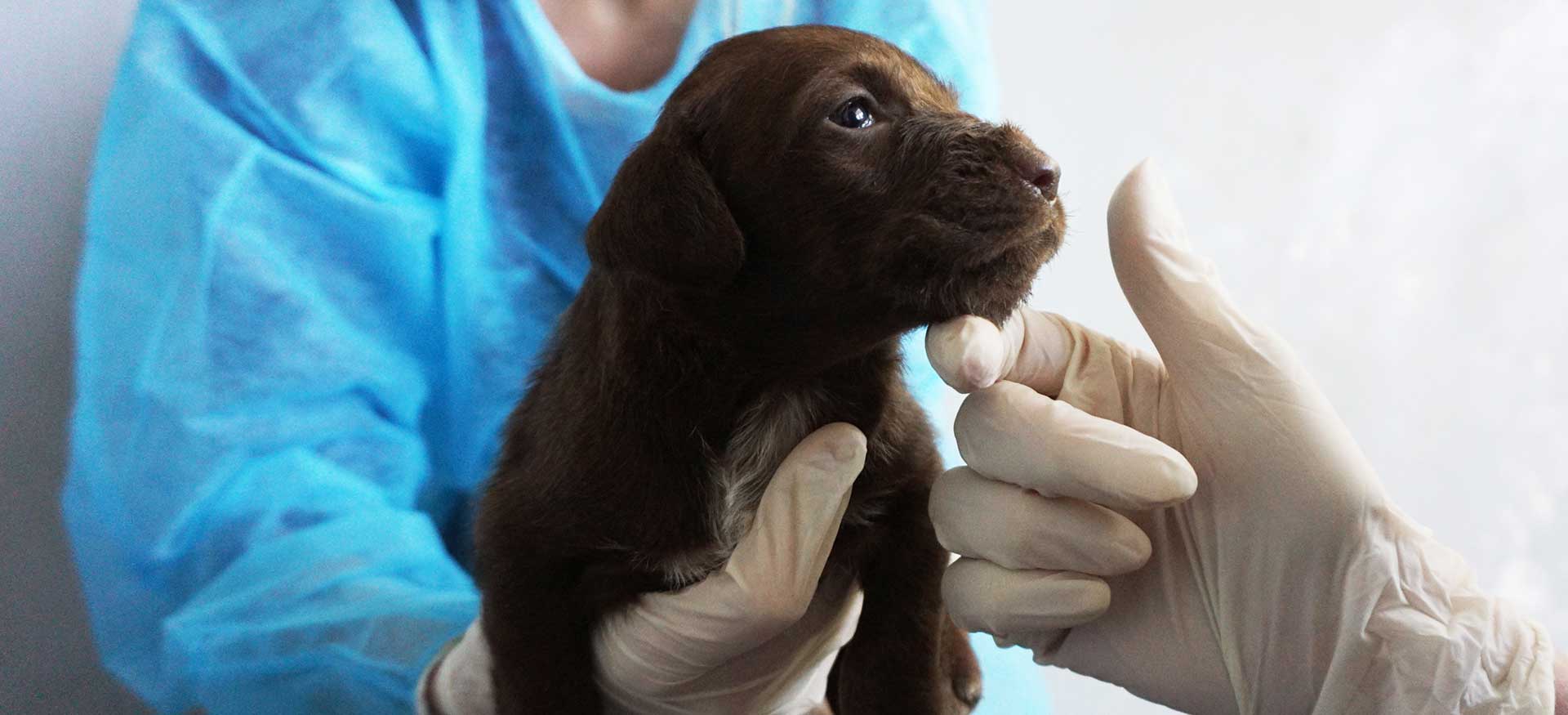 This November, we're hosting our first ever virtual event in aid of Mayhew International's vital work overseas.
Attendees will get the chance to join Mayhew Afghanistan Country Director, Dr Abdul Jalil Mohammadzai and Mayhew Georgia Vet, Dr Ana Metskhvarishvili, virtually on 12 November 2020, as they review the last year in Mayhew International's projects.
The evening will start with a special introduction from actor and Mayhew International supporter, Ben Miles, followed by a discussion between Dr Mo and Dr Ana.
Chaired by Mayhew CEO, Caroline Yates, the discussion will include updates on Mayhew International's crucial work overseas, including stories from the ground, and the recent impact of the coronavirus pandemic. After the discussion, our supporters will also have the opportunity to put their questions to the experts.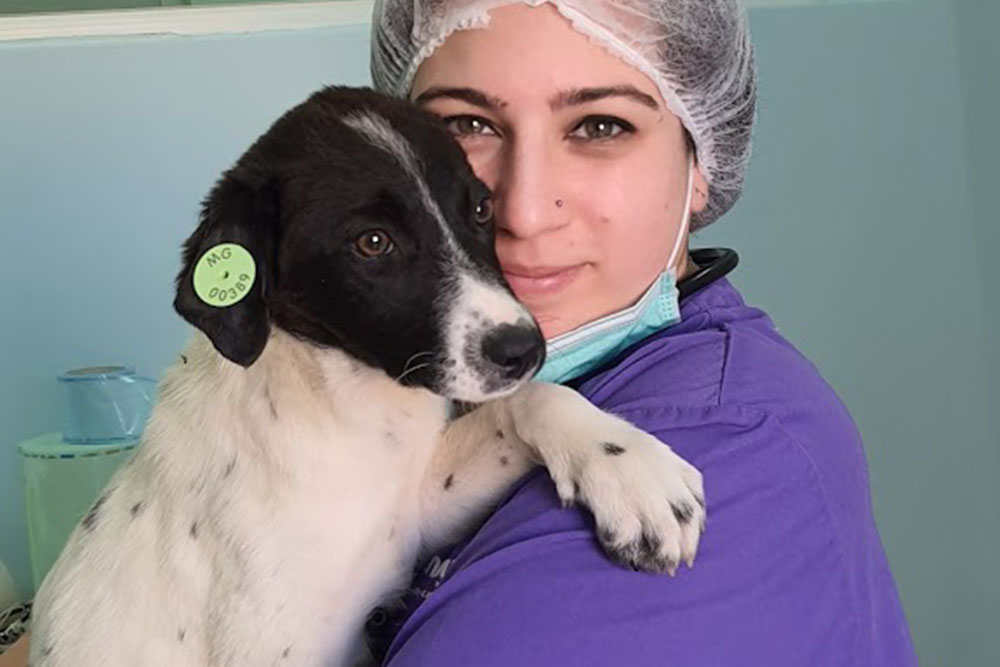 The evening will also include an exciting raffle, and attendees will have the opportunity to buy gifts that make a real difference to the lives of dogs, cats and communities overseas. If you would like to support Mayhew International, but are unable to take part in the event, you will still be able to purchase raffle tickets for the chance to win some special prizes.
In Conversation with Mayhew International starts 7pm on Thursday 12 November. If you would like to join the event, please purchase your ticket here. All funds raised from the evening will go towards Mayhew Afghanistan and Mayhew Georgia's vital work.