October 12, 2020 Stories
Welcoming new Friends of Mayhew Georgia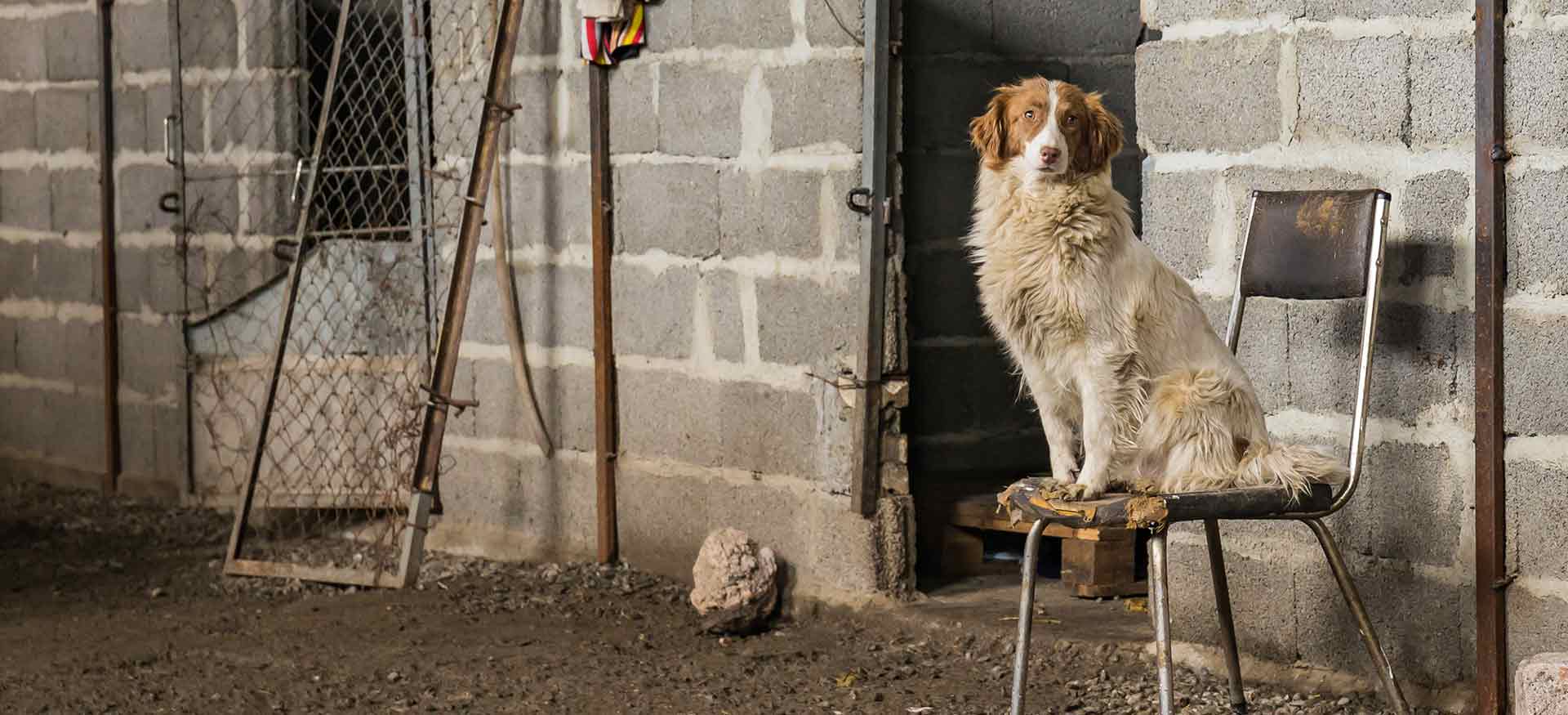 We are thrilled to welcome two very special Friends of Mayhew Georgia into our community, who support our work in and around the Georgian capital of Tbilisi.
Every day, we work to create a world where animals are treated with care and respect. We are solely funded by the generosity of the public, and couldn't achieve any of what we do without your help.
Our most recent Friends of Mayhew Georgia, Nina Ananiashvili and Sophie Katsarava, told us why they were inspired to support our mission.
Nina Ananiashvili – Georgian Prima Ballerina, Artistic Director of The State Ballet of Georgia and The Vakhtang Chabukiani State Ballet School.
"I am so happy to be a Friend of Mayhew Georgia and all the work they do to support veterinary training, animal welfare education, street dogs and the communities they live in. My own dog Begi was born on the street. My father found him out in a village as a talkative tiny puppy. When we realised there would be no one to take care of Begi long term I brought him to live with us in Tbilisi much to my daughter Elene's delight! Begi still talks a lot and we love him very much!"
Nina Ananiashvilli has been described as one of the twelve greatest ballerinas of all time. She was born in Tbilisi, Georgia, where she lives with her husband Gregory, daughter Elene and Begi their street dog.
Aged 10, Nina began her studies at the Georgian State Choreographic School. At 13, she joined the Moscow Choreographic School. Upon graduation in 1981 she became a member of The Bolshoi Ballet. Whilst Prima Ballerina of the Bolshoi Ballet, she became a Principal Dancer with the American Ballet Theatre (ABT). She has performed over a hundred ballet pieces and won numerous awards and prizes. Amongst them the Georgian Order of Honour, the Georgian Order of Excellence, the Order of the Star of Italian Solidarity, and the prestigious Order of the Rising Sun. In 2002 she was named Best Ballerina of the year by US Dance Magazine and in 2019 named Honorary President of Europe Nostra Georgia.
In 2004 Nina became Artistic Director of the State Ballet of Georgia and the Vakhtang Chabukiani State Ballet School. Nina continues to choreograph, teach ballet workshops internationally and works tirelessly for her beloved Ballet Company and Ballet School.
Sophie Katsarava, MBE – Ambassador of Georgia to the United Kingdom
"I am delighted to be a Friend and Supporter of Mayhew Georgia. Its commitment to Veterinary Training and Education in Animal Welfare is a fine example of the ongoing and strengthening relationship between Georgia and the UK. I welcome close cooperation between Mayhew and local institutions in Georgia and support the efforts which are so important for Georgia".
H.E. Sophie Katsarava was appointed as Ambassador of Georgia to the United Kingdom in April, 2020. Prior to this appointment, she was a Chair of the Parliament of Georgia's Foreign Affairs Committee. Ms. Katsarava worked at the British Embassy in Tbilisi for many years, initially holding a position as Communications & Public Affairs Manager before being promoted to Political Officer. She was awarded an MBE (Honorary Member of the British Empire) by Her Majesty Queen Elizabeth II for her contribution to strengthening bilateral relations between the UK and Georgia.